IPM-4-CITRUS aims atstrengthening collaborations between academic and non-academic partners based in 3 European State members (France, Germany and Italy), 2 associated countries (Turkey and Tunisia) and one Third Country (Lebanon) and developing 2 new biopesticides active against citrus pests AND scale them up from lab to market.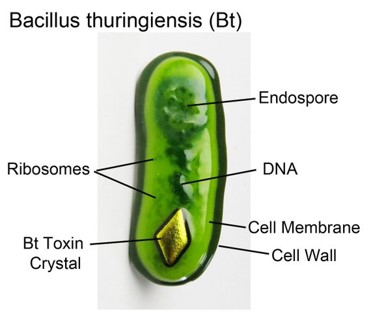 The project's R&D activities are based on a multidisciplinary approach, which aims at:
– understanding and raise awareness among stakeholders
about Citrus Pest Health related risk factors,
– developing an alternative Integrated Pest Management
(IMP) approach based on biological control.
Along with validation through flied tests, the project will pave the way for future commercial exploitation of these new bio pesticides by designing a feasibility study for future spin-off activities and/or new products lines within our SMEs partners.
Inter-sector and international Staff motilities (Secondments) between partners will bring a unique opportunity to:
– optimise bioproduction
– obtain high value-added bioproducts,
while building up the partner's skills and reinforcing early-stage researcher's training through knowledge sharing and networking.
The project will also sustain a Responsible Research and Innovation approach (RRI) through: -Public Society engagement and outreach, -Vocational Education via informal training and activities.